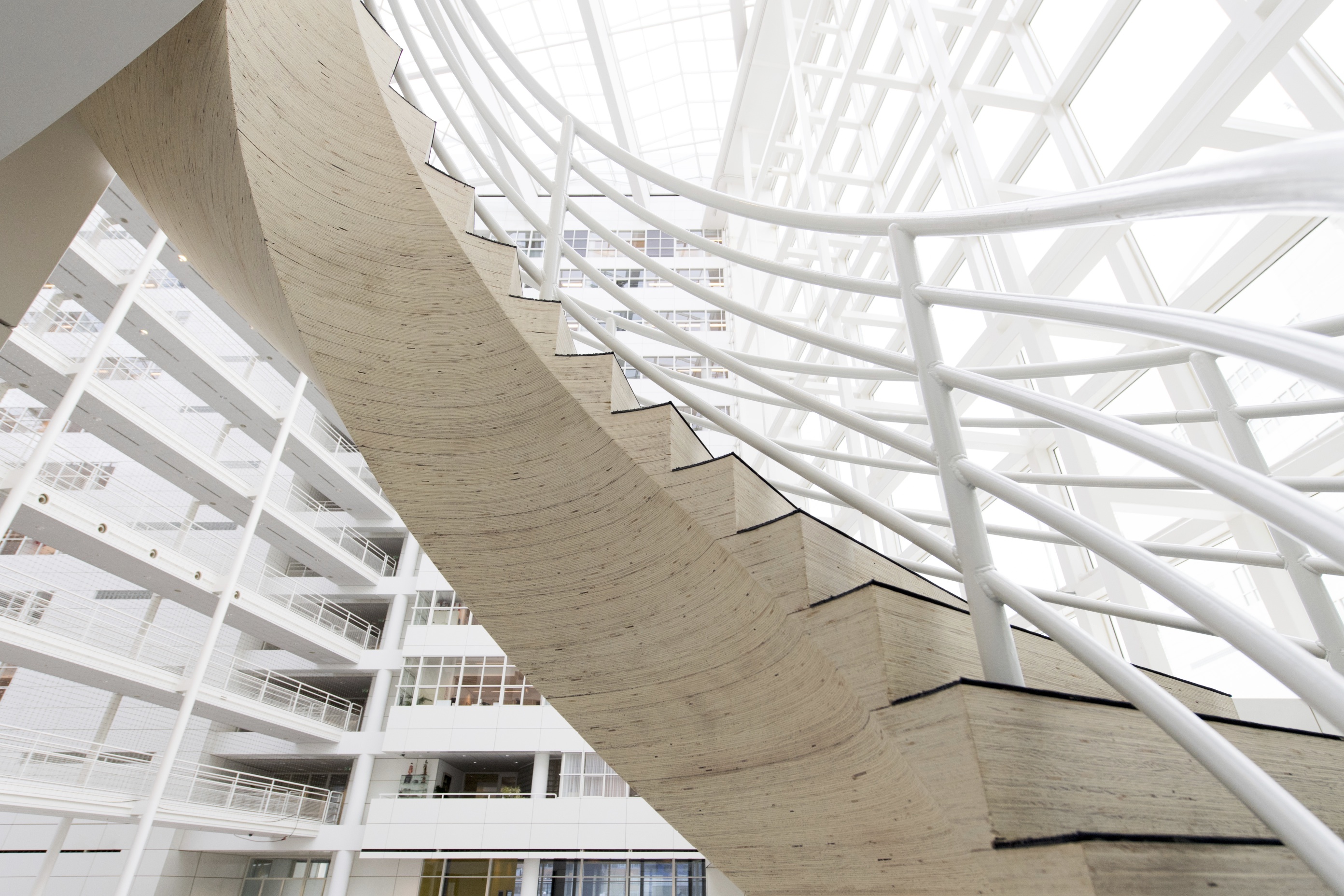 For the city of The Hague (NL) this staircase design tracks the boardroom´s circular perimeter and then rises up to a walkway in a sweeping motion, offering a great view of the atrium below.

The staircase was made from glue-laminated sheets of timber and subsequently milled tread by tread before being assembled on-site.

Location The Hague, NL
Year 2017
Client City of The Hague
Architect Rietveld Architects
Co-Architect/ Contractor/
Engineering Studio RAP
Assembly RDPA
Structural design IMd Raadgevende Ingenieurs
Structural design IBVreeswijk
Fabrication Woodspecials
Material supplier Metsawood
Status Completed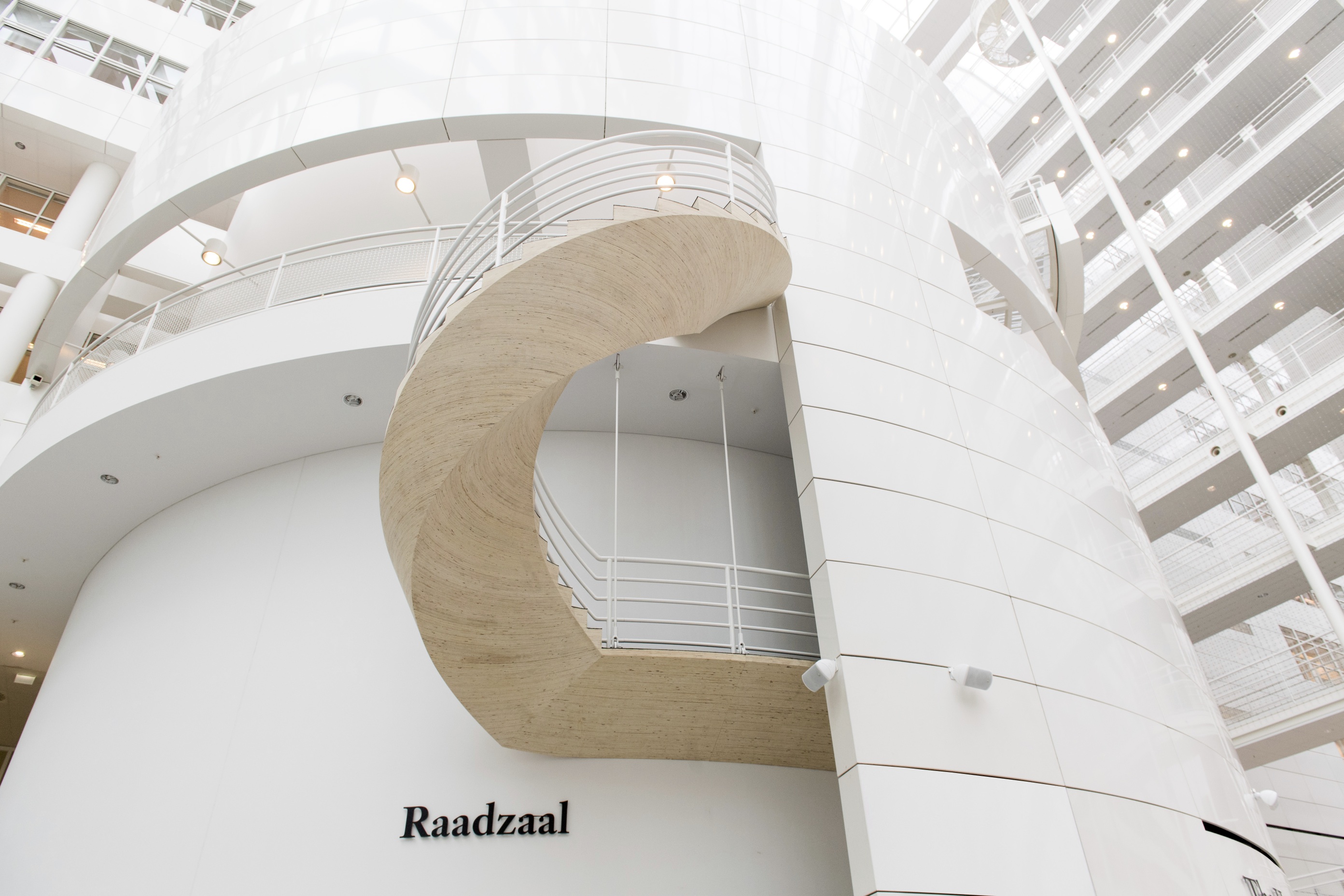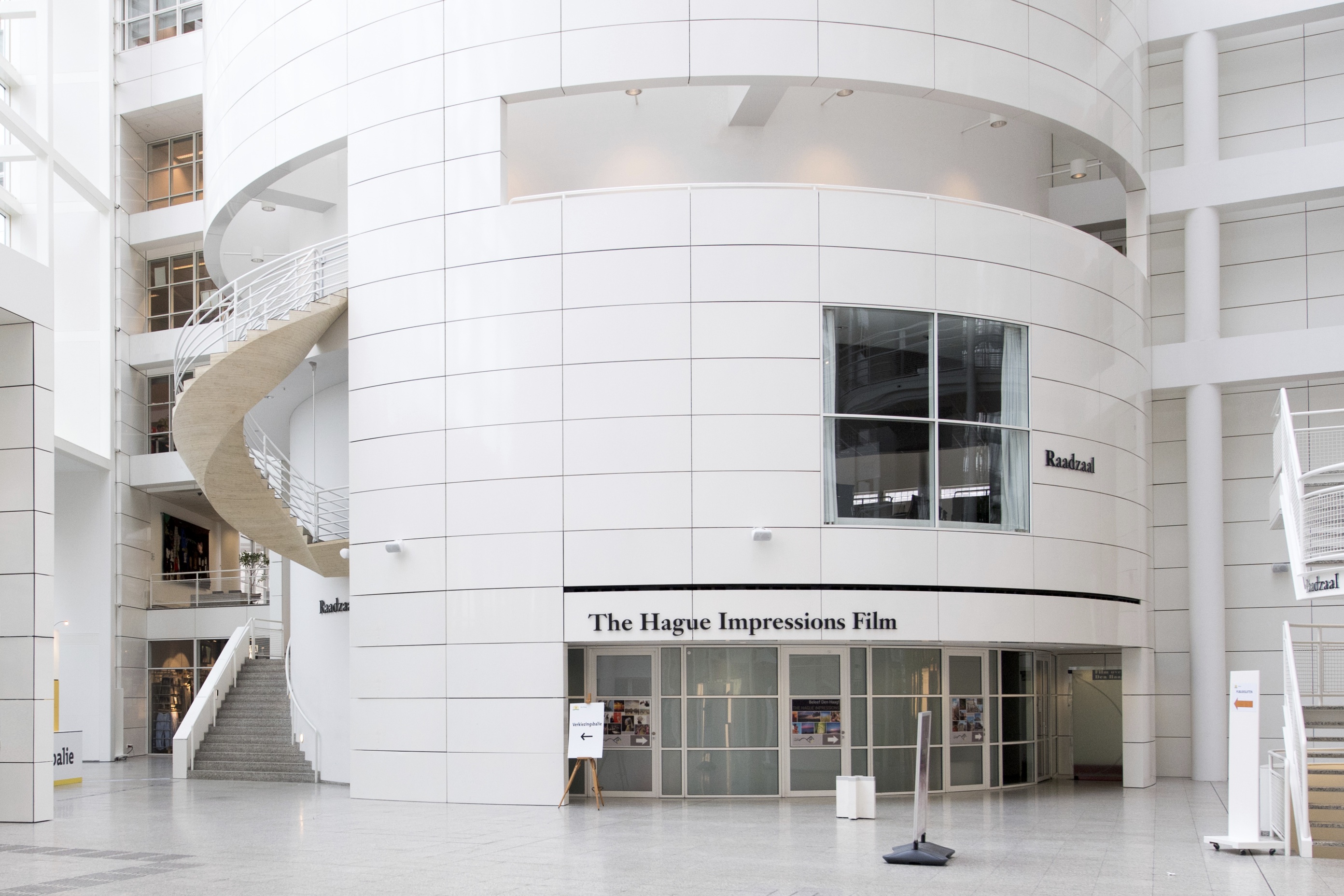 Through close cooperation between client, architect and producer and with the application of 3D-scanning and CNC milling the project was finished within eight weeks.